in addition to building Luxoticase's site and producing a promotional video, we were also contracted to photograph each of their products. Each photo was shot in the same studio in one sitting to avoid changes in lighting conditions, and edited using the same color correction techniques. We elected to use hue/saturation changes to keep photographic consistency across the board - a perfect solution for products available in multiple colors. 
---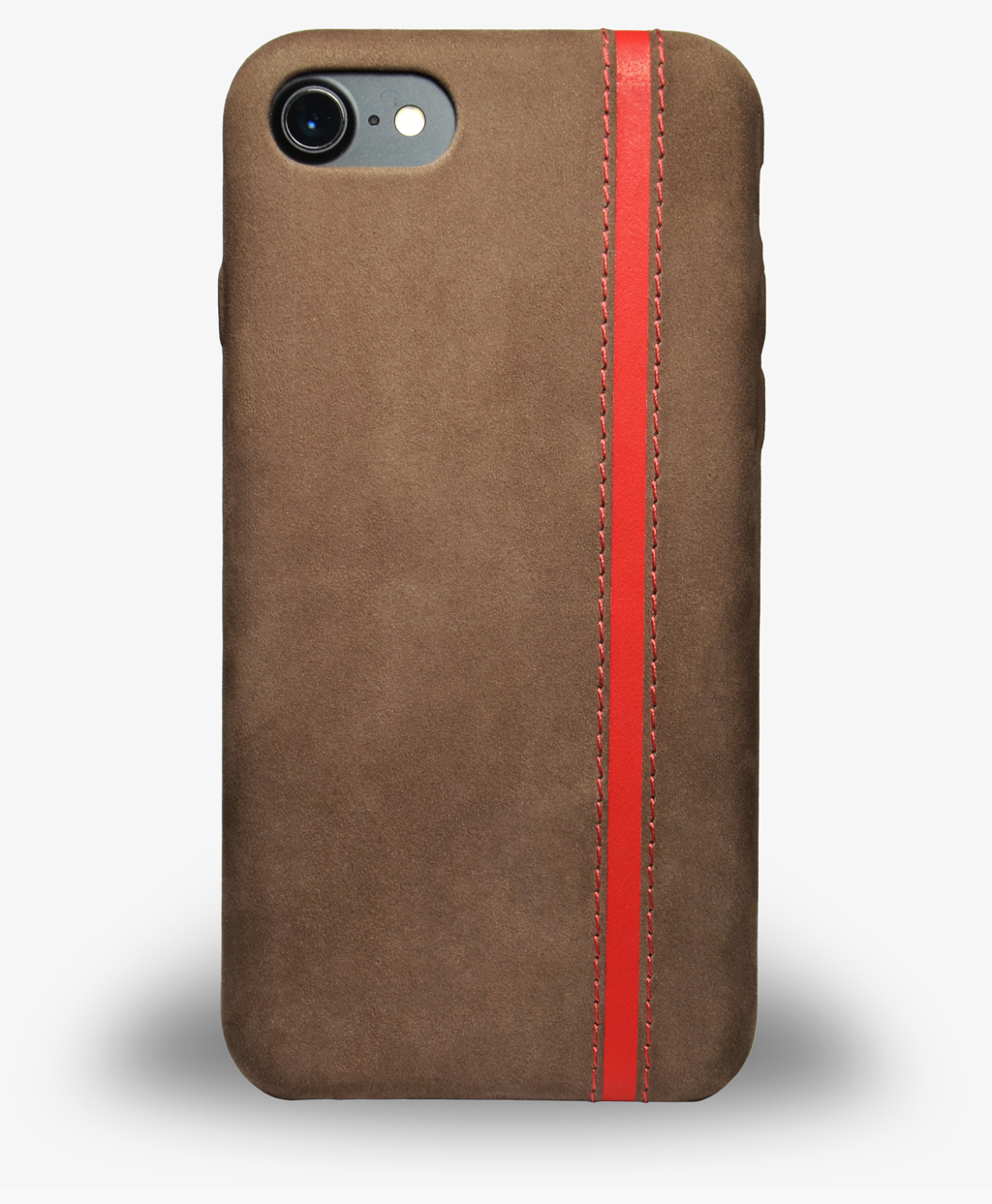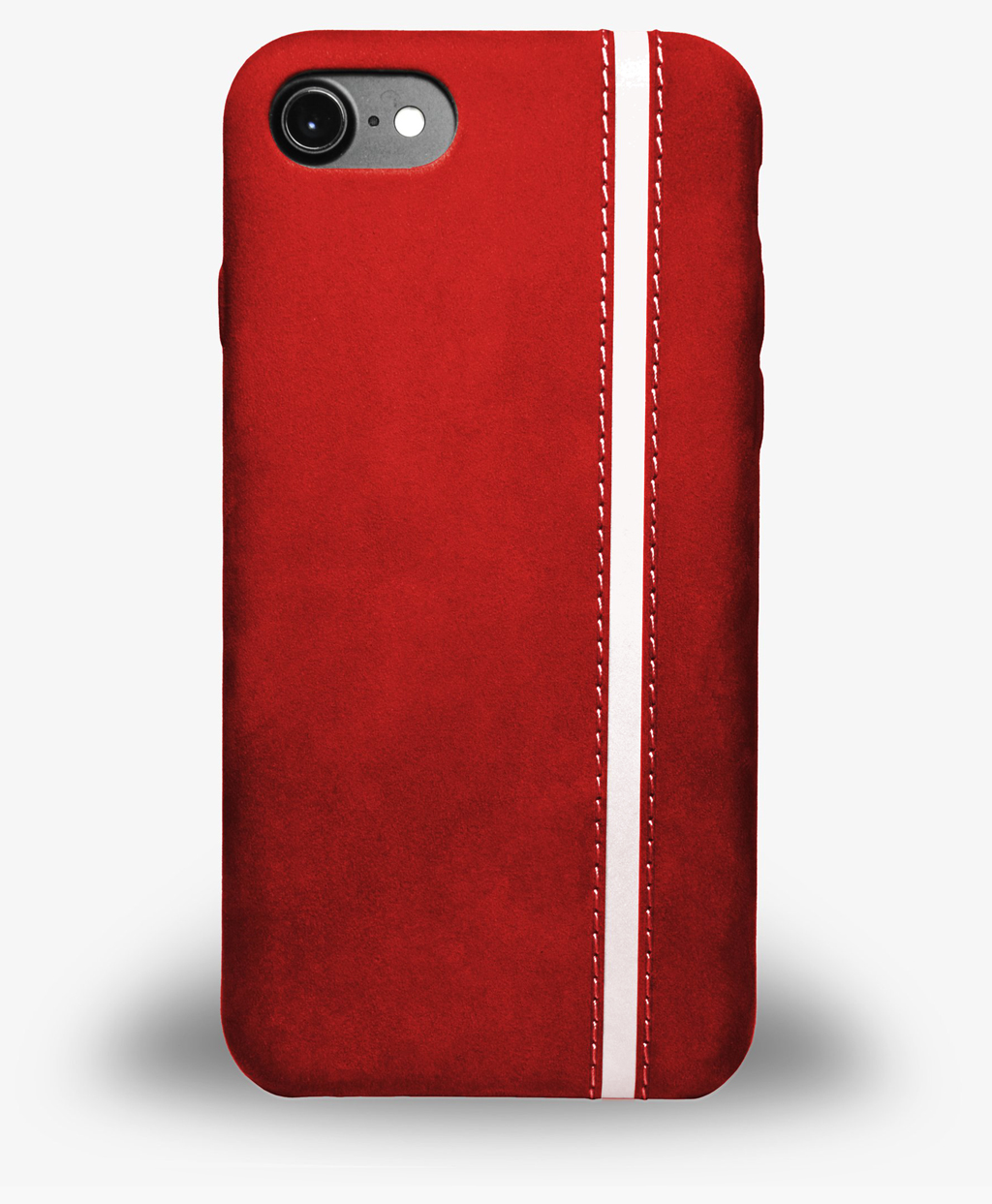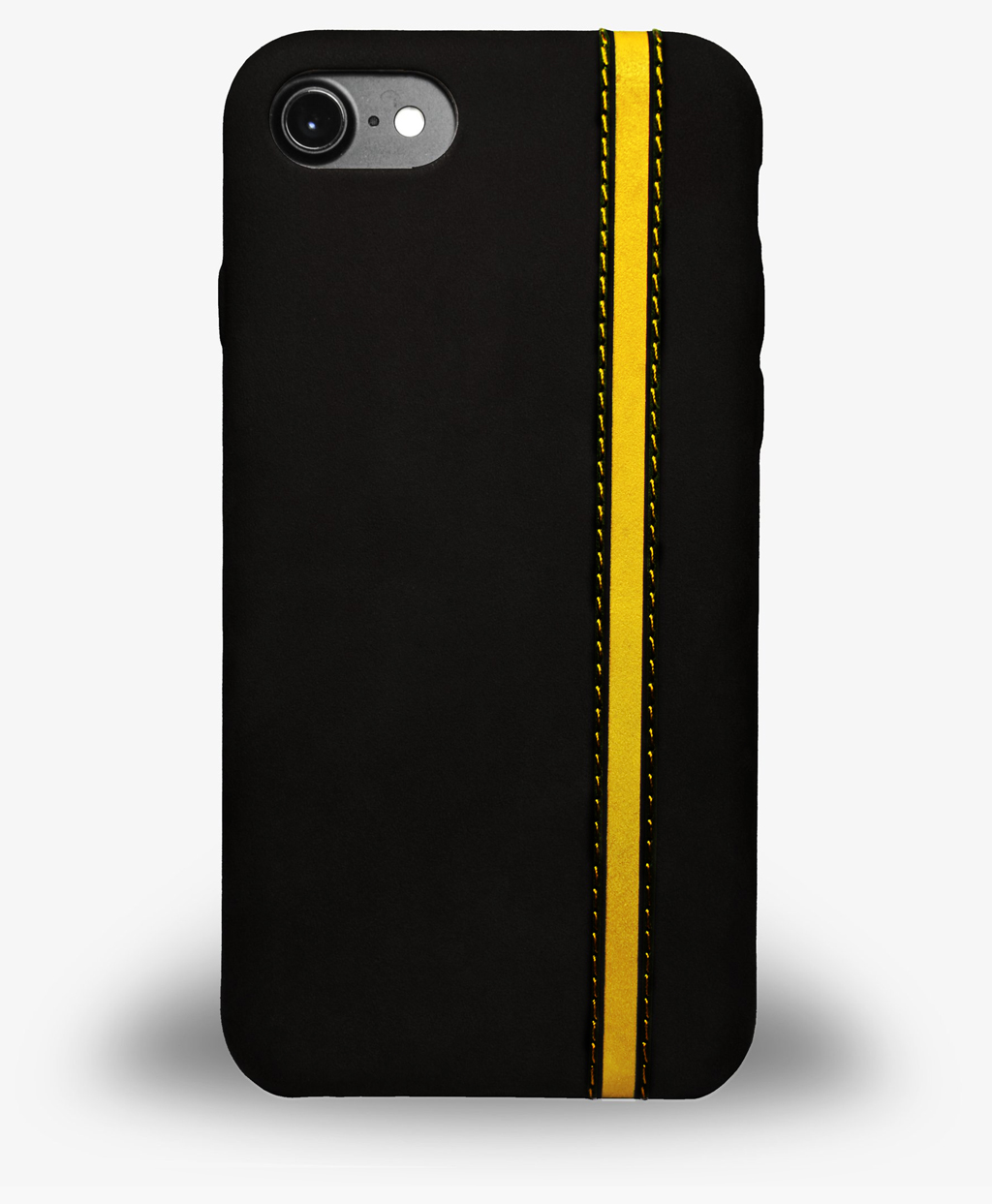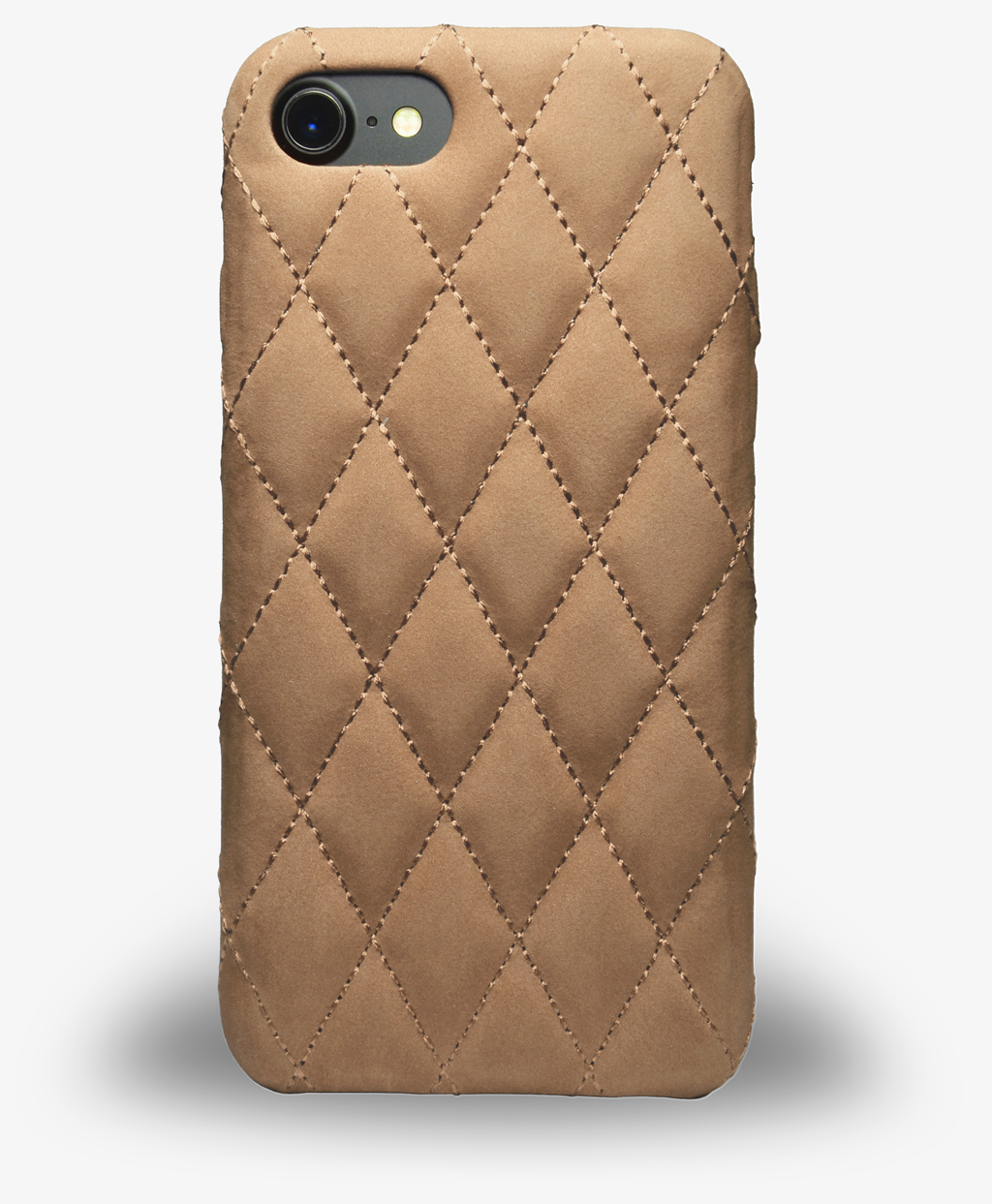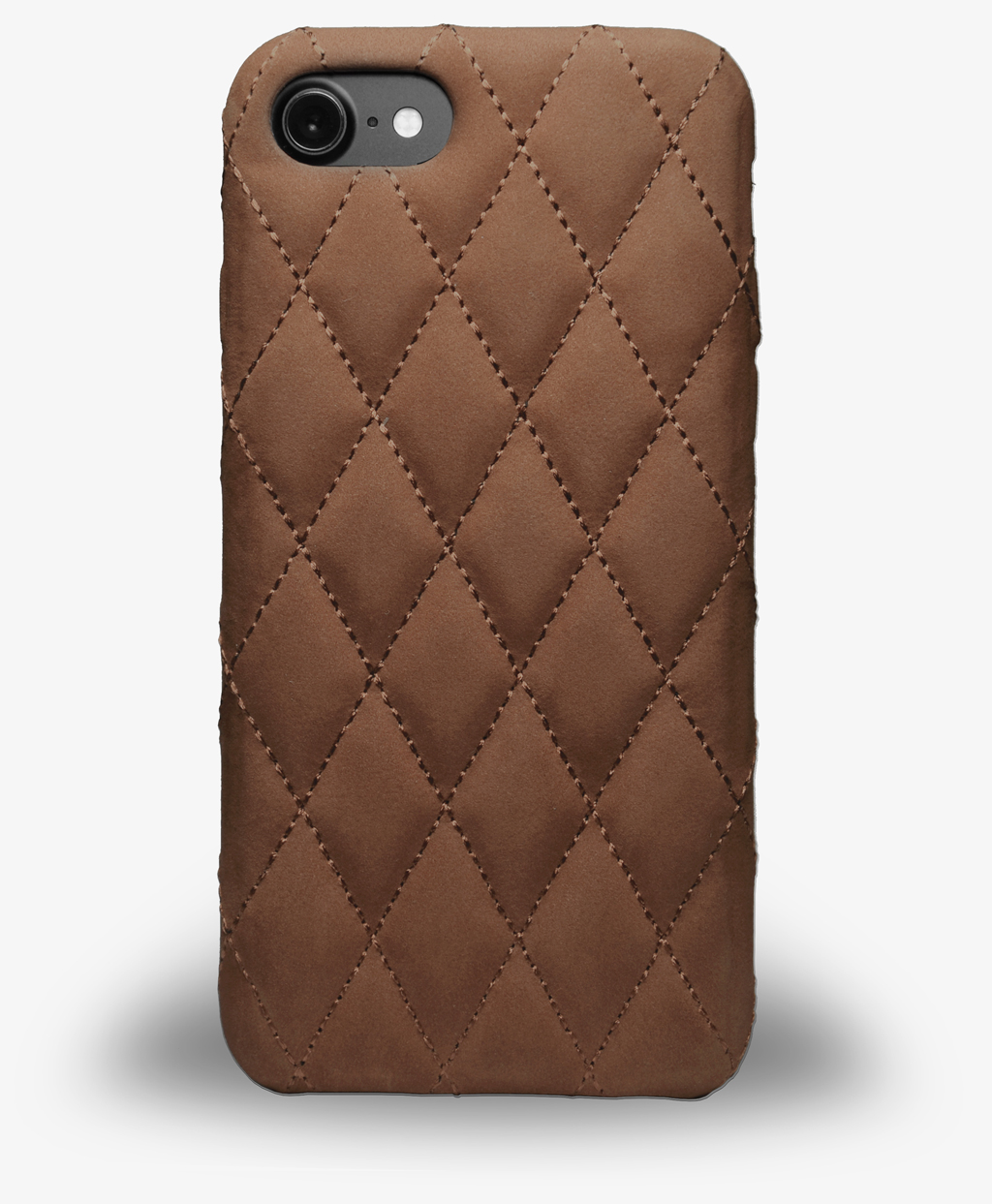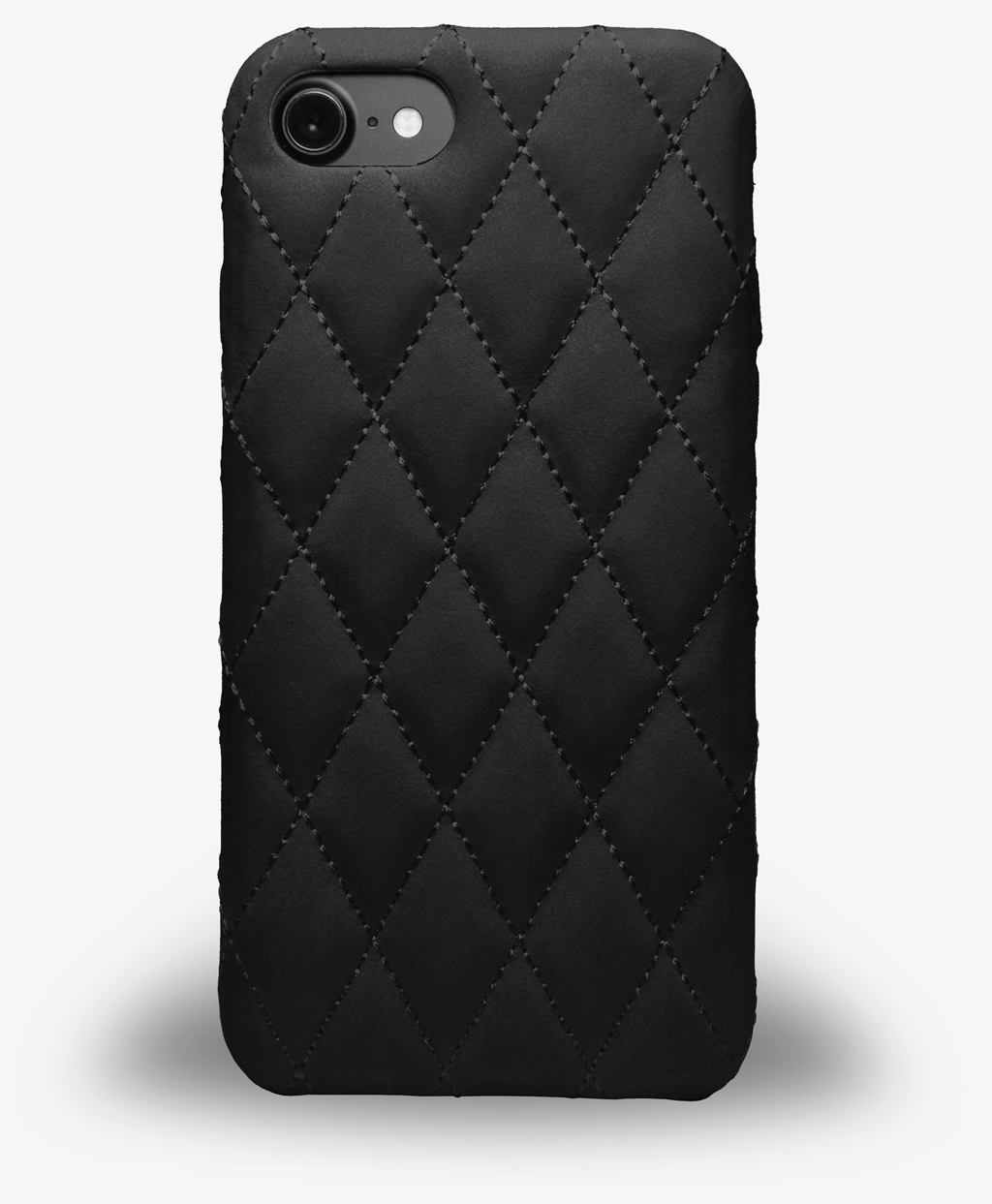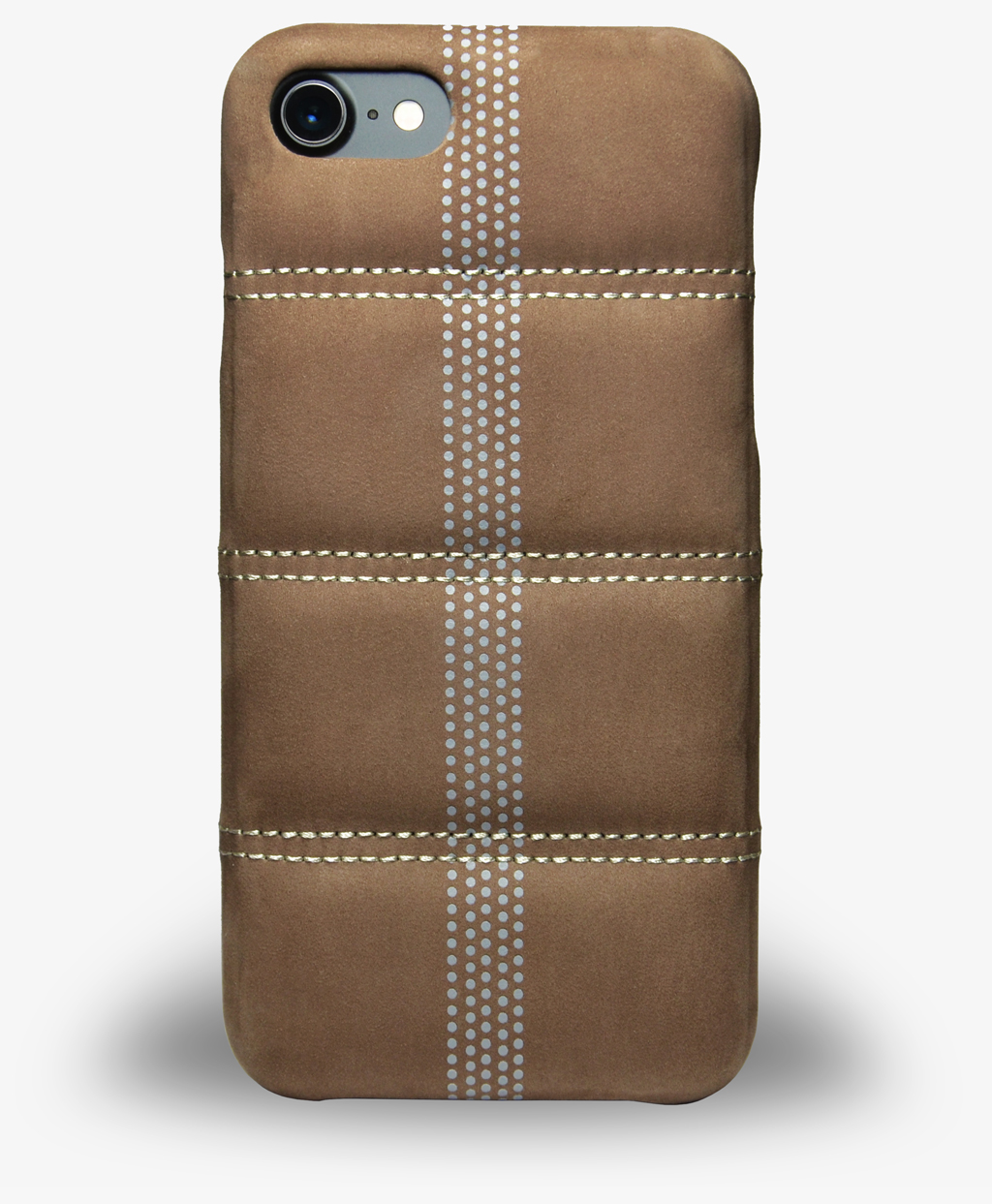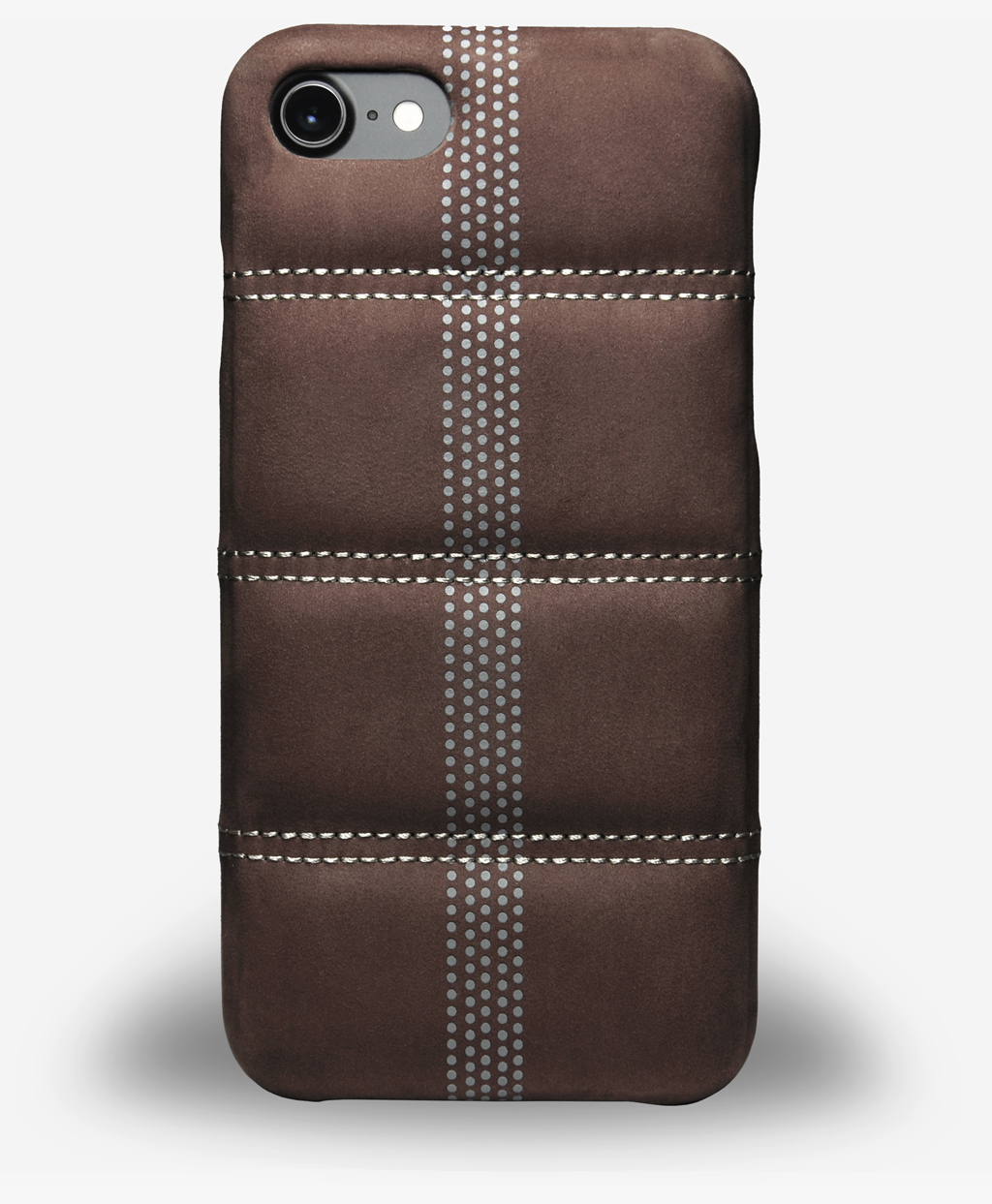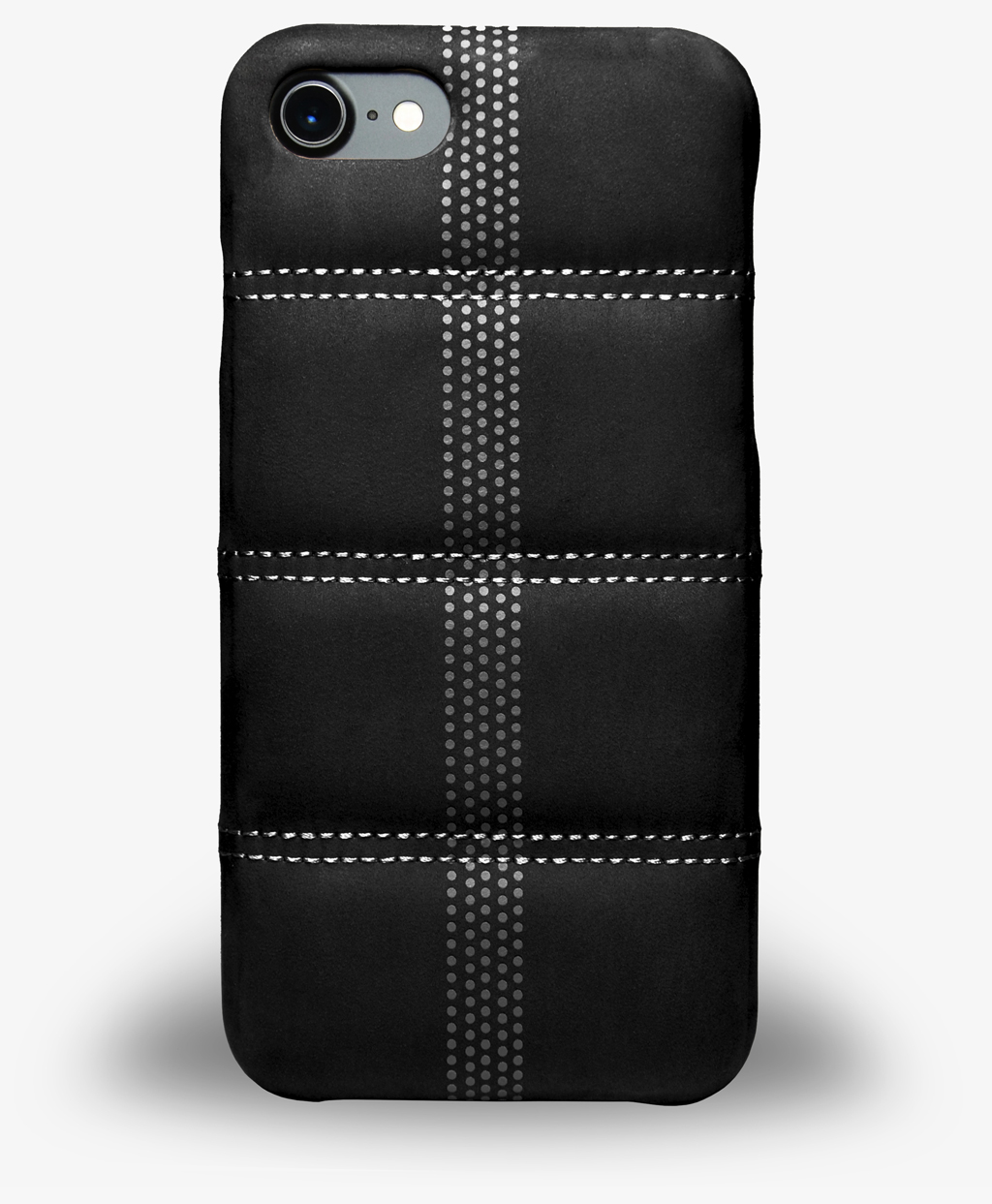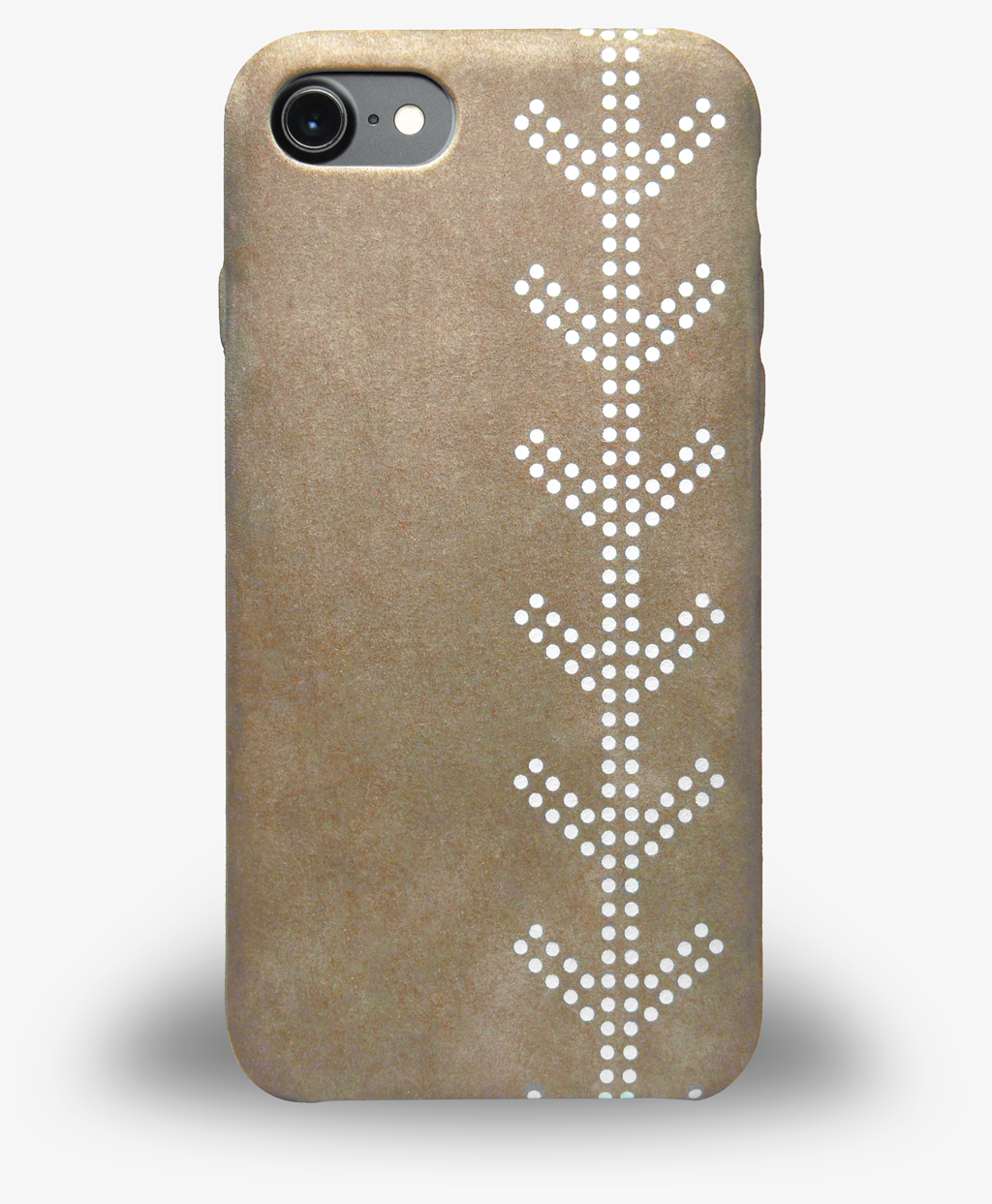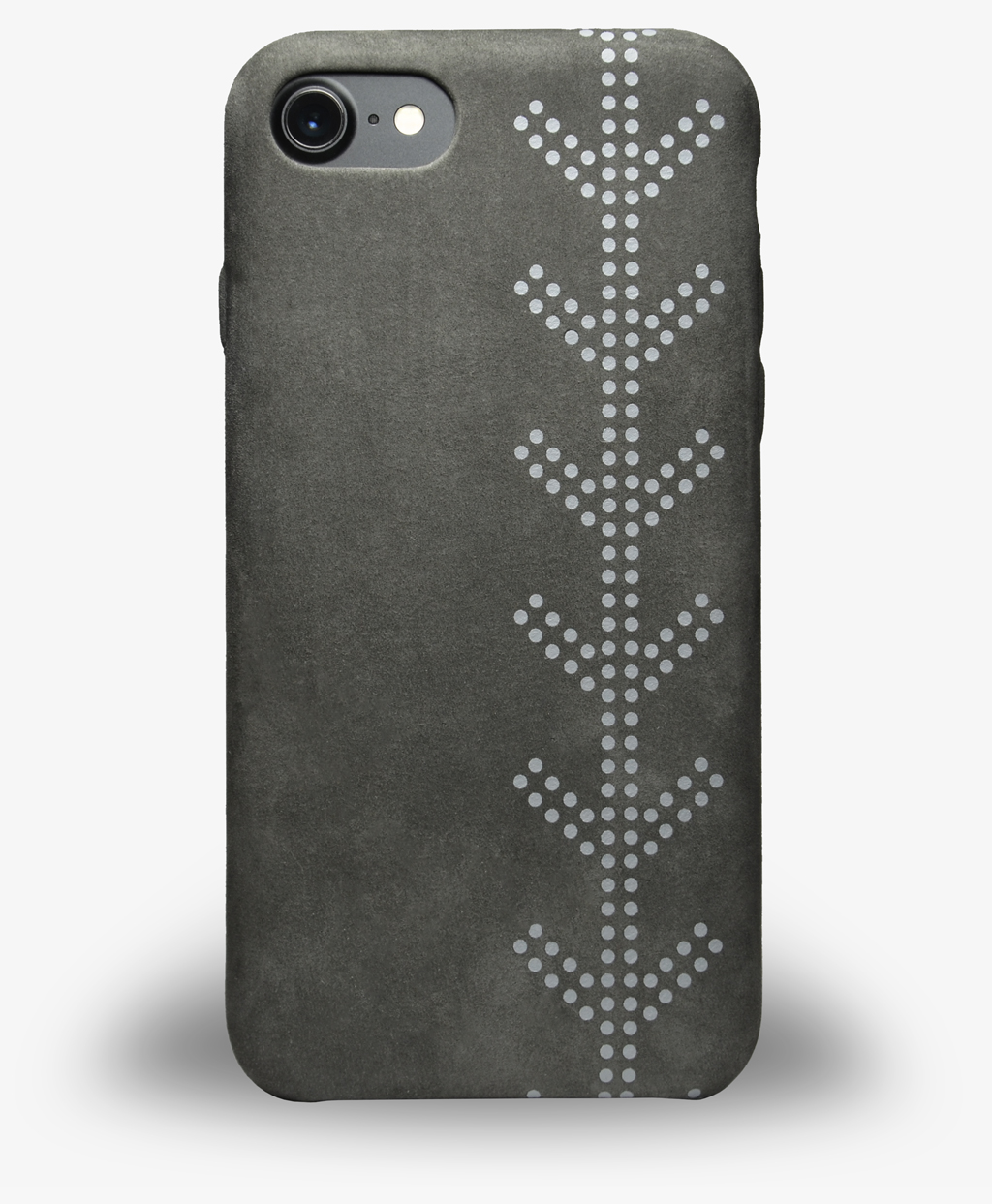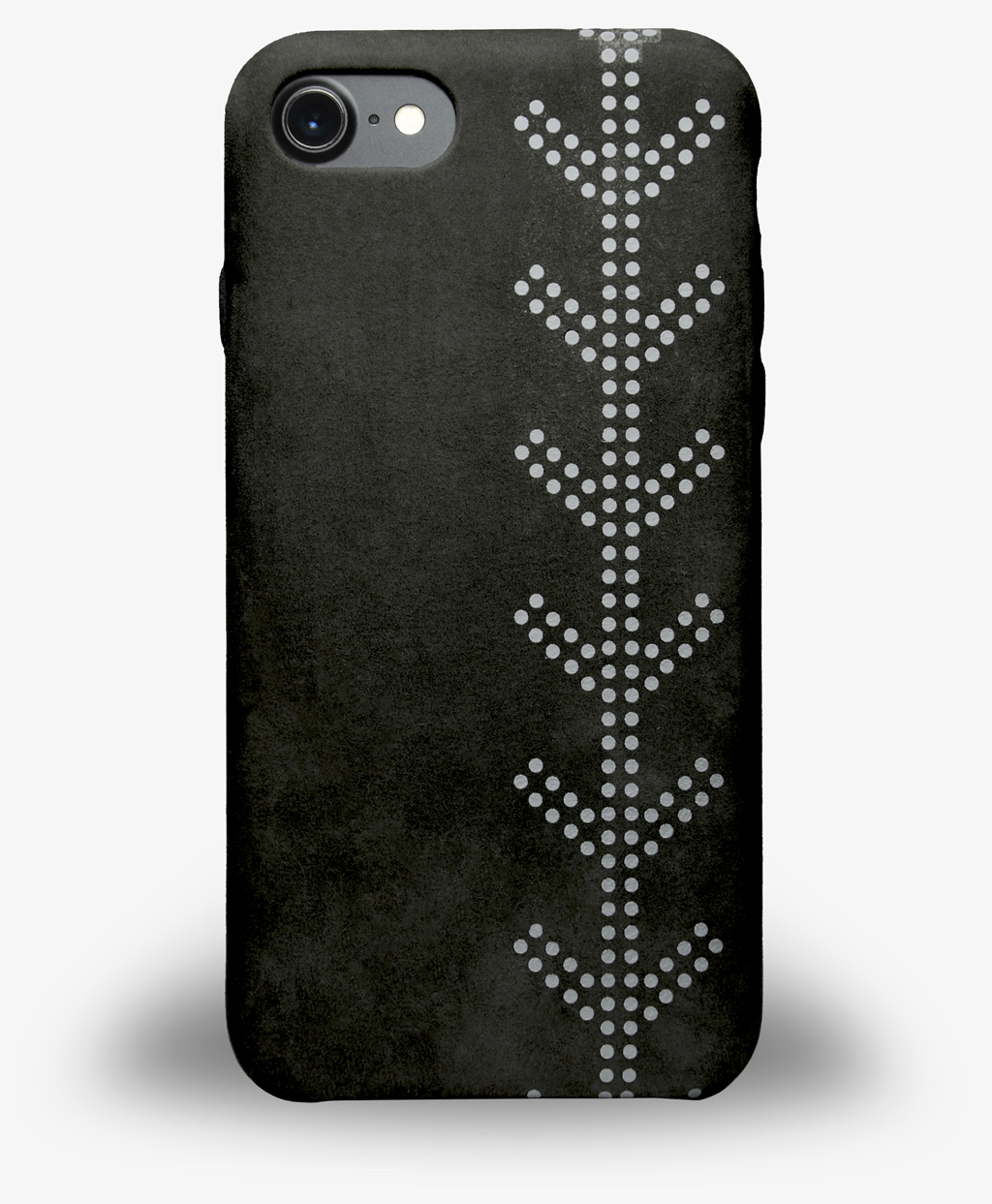 could your business benefit from professional product photos?
contact us to learn more about our photography services.