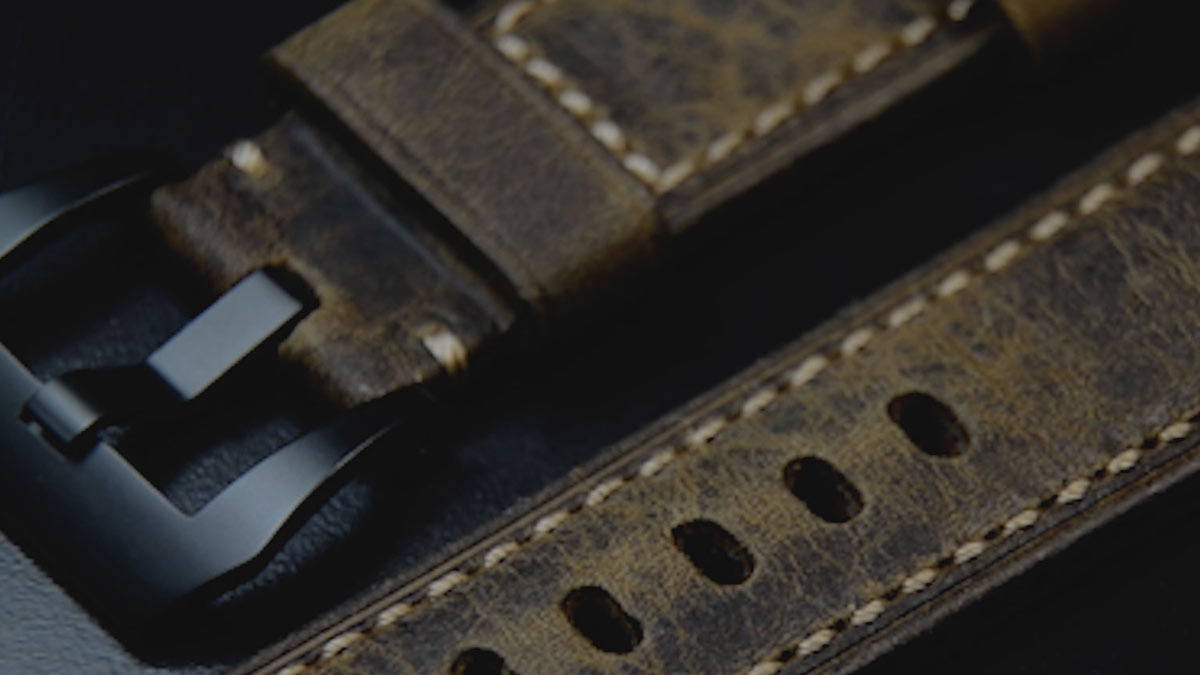 we filmed and edited this short promotional video for Bullstrap, an online seller of authentic leather watch bands for Apple Watch. The client emphasized a need for a fast-paced, close-up video to be used in social media ads to show the detail and quality of their leather.
---
could your business benefit from a similar product video?
contact us to see how we can help.