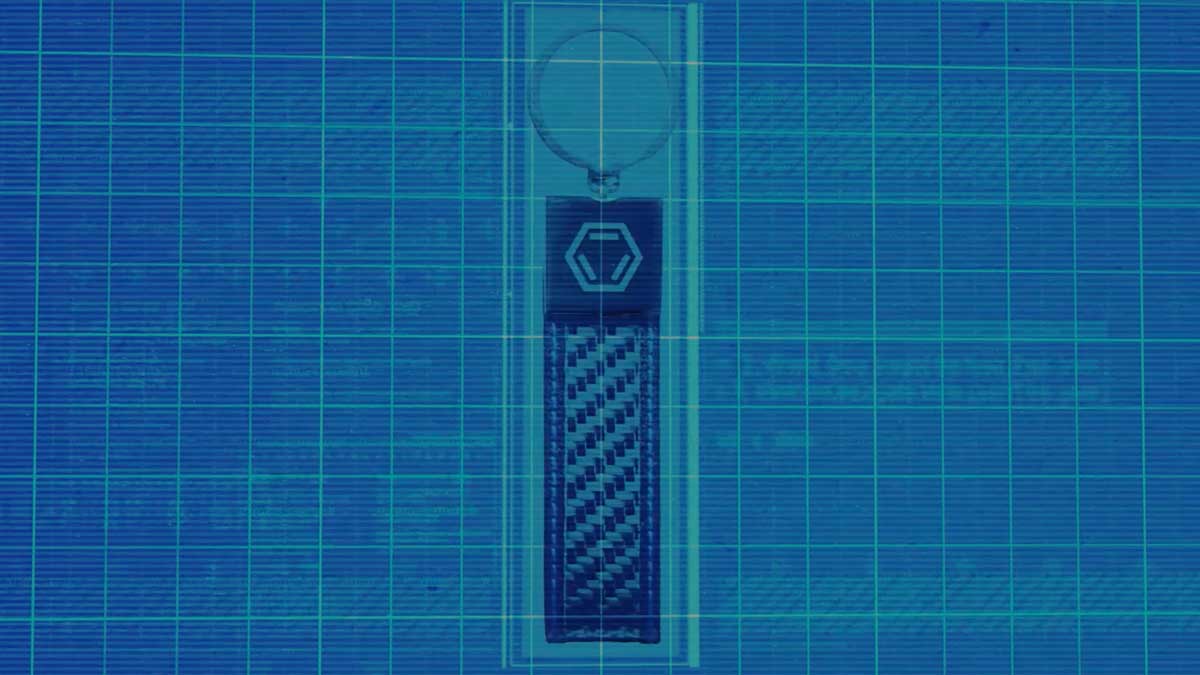 blurring the lines between design and reality:
our goal with this advertisement was to convey the client's high-tech style of branding through a mix of visual and audio effects. We chose to blend the photographic element of the product into a blueprint-style sketch, highlighting specific features in two dimensions, before cutting to an outro scene. 
---
could your business benefit from a similar advertisement?
contact us to see how we can help.