where the rubber meets the road:
we designed this logo for a local car enthusiast group, Columbia Car Meets, for their branding and merchandise. As with all logo designs that we produce, multiple versions were created for various uses, including vector files for print purposes.
---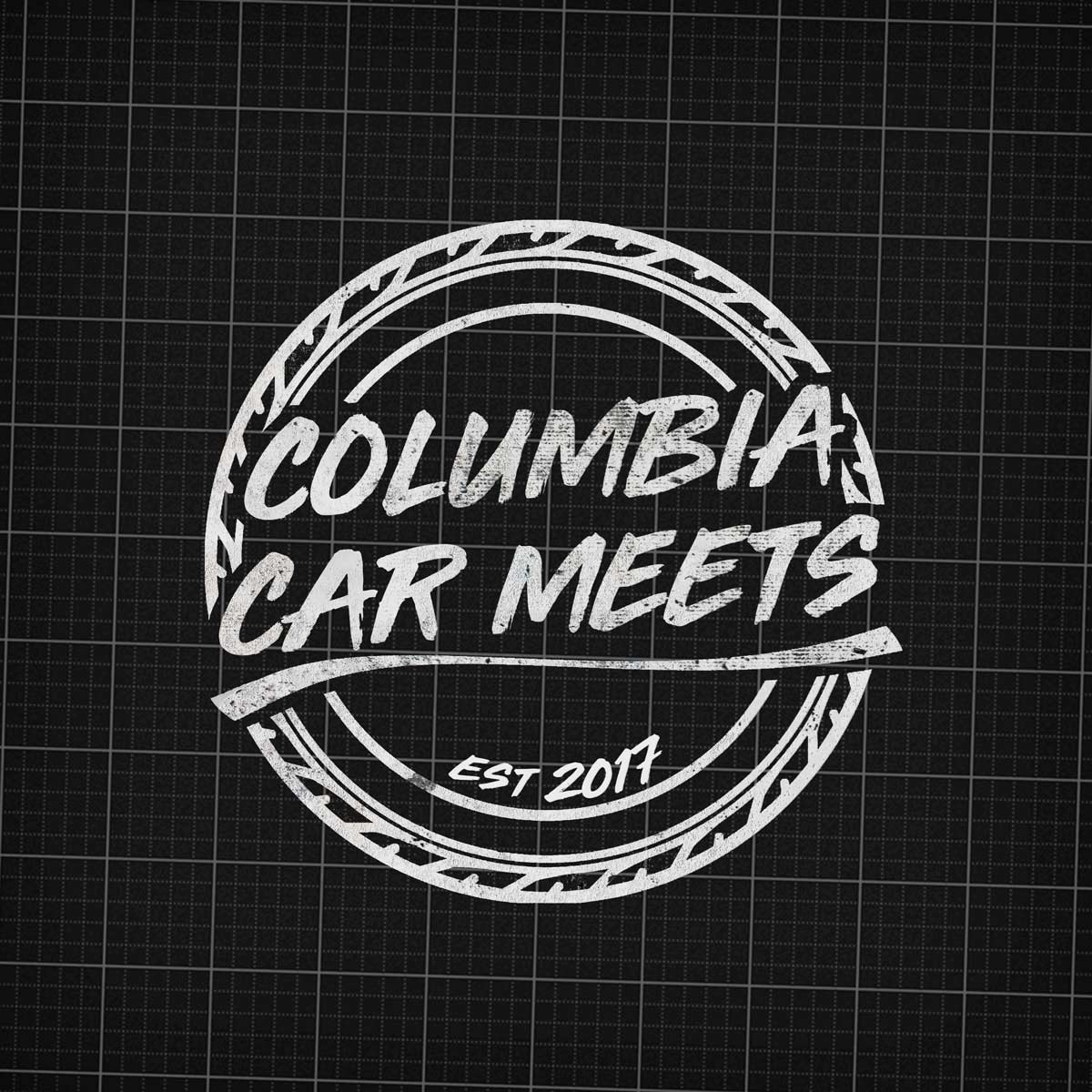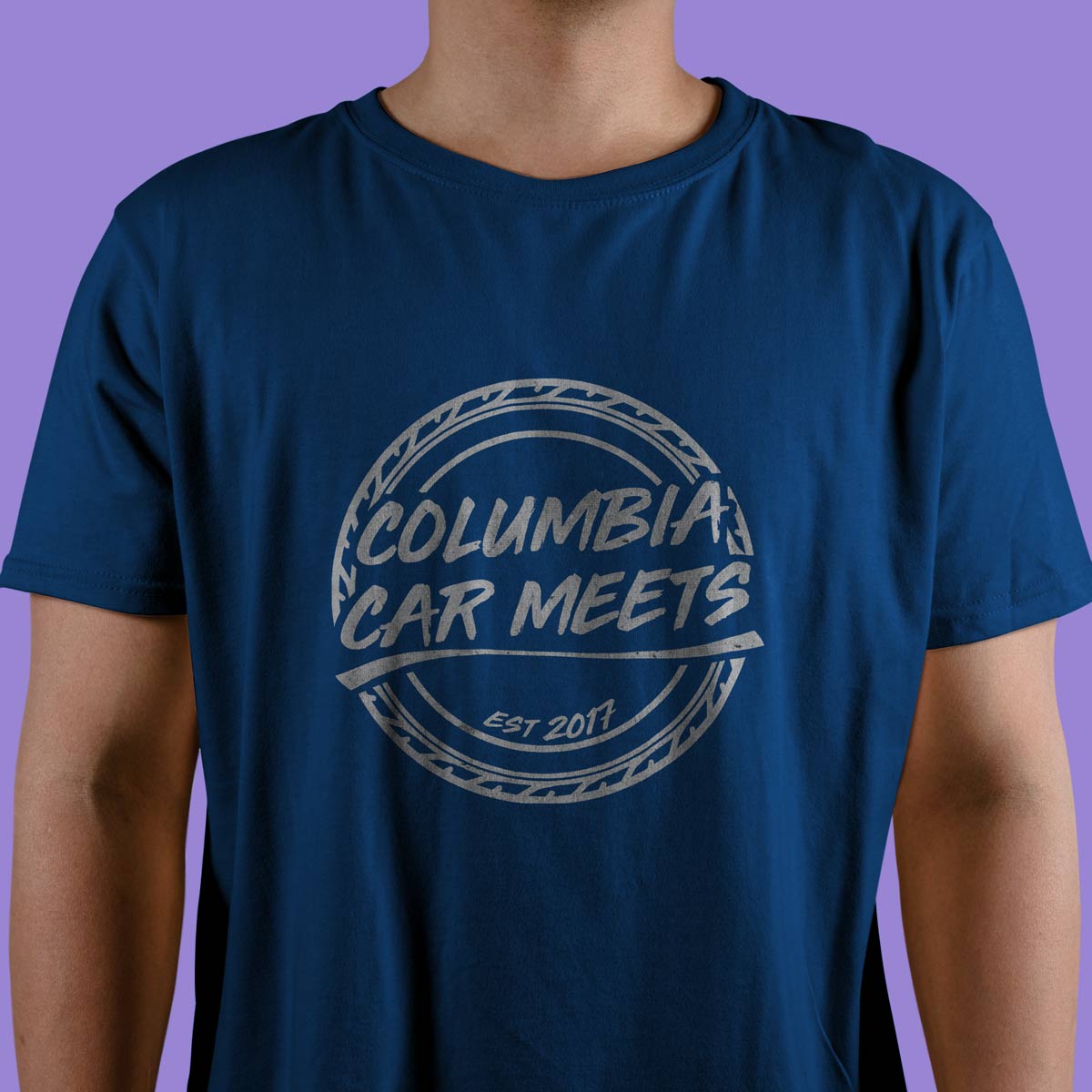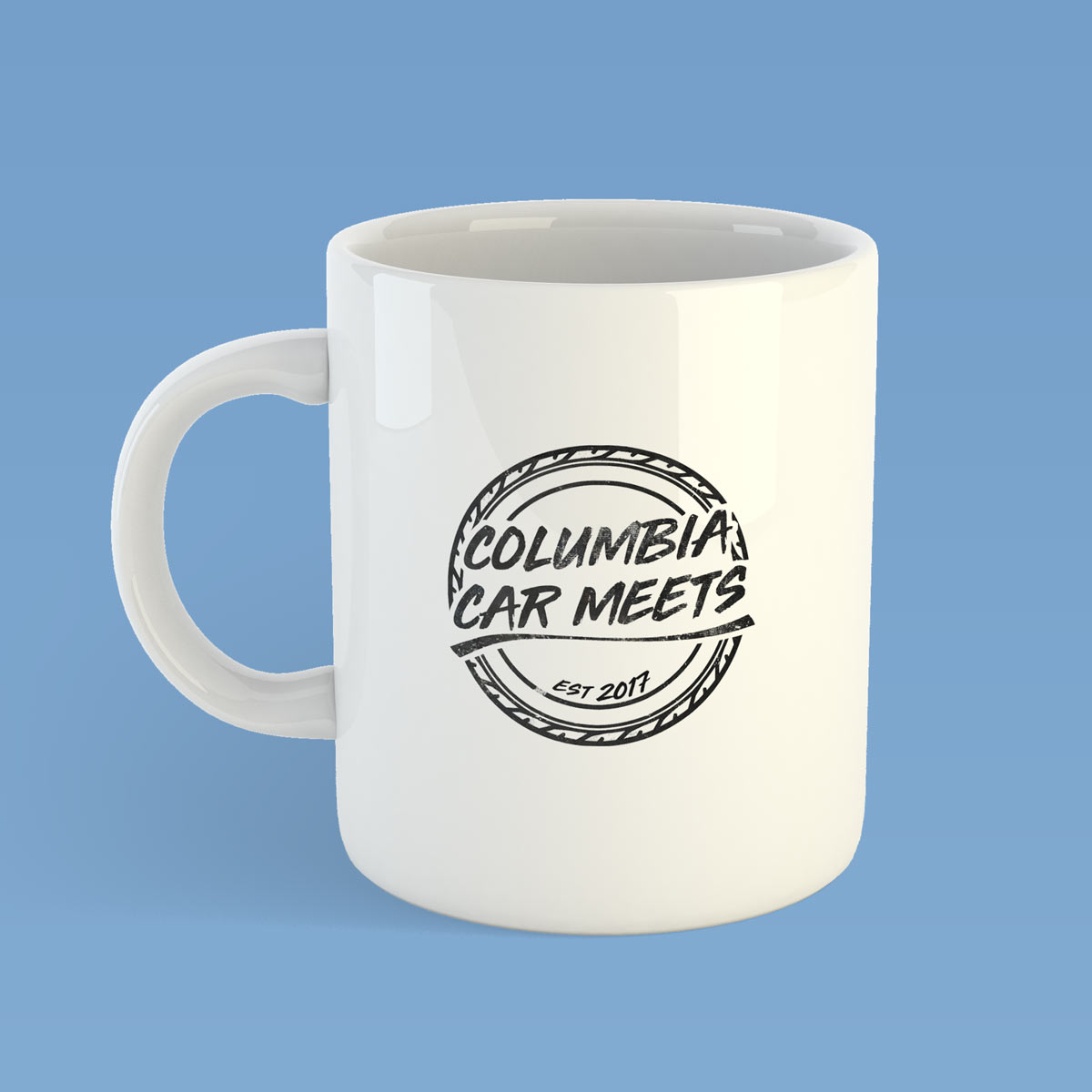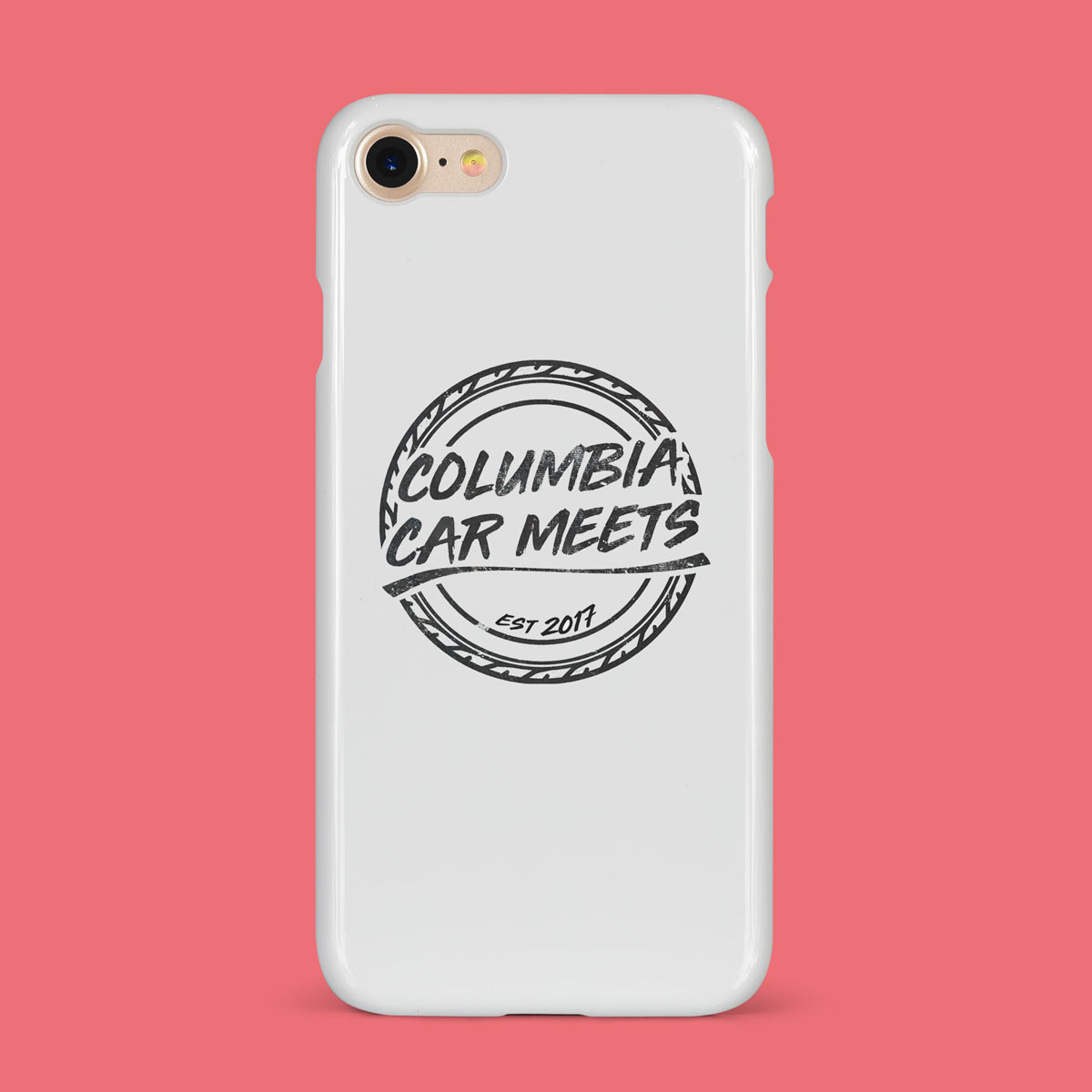 could your business benefit from a similar creative design?
contact us to see how we can help.