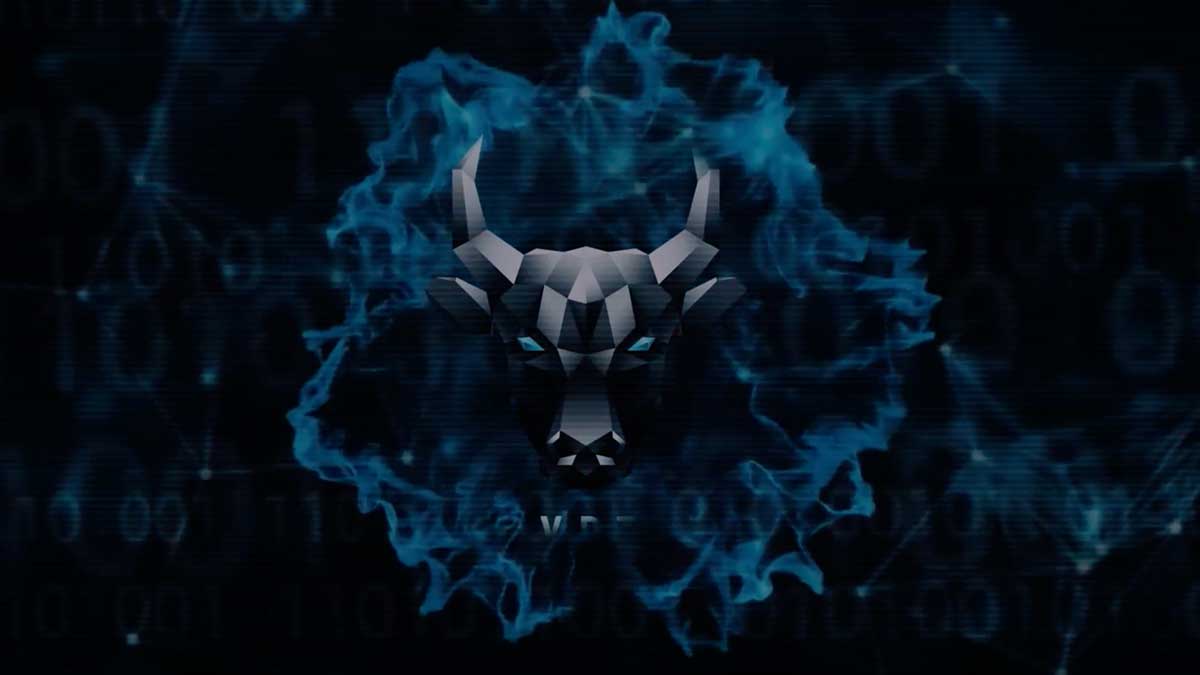 from scratch: when templates just don't cut it
we were contacted by Crypt-X, a cryptocurrency podcast and video series, for a custom video intro. The client emphasized that they wanted an original work, complete with its own sound design and visual effects. We obliged by constructing the above logo reveal for web use using only stock elements and the client's logo.
---
could your business benefit from a similar logo reveal?
contact us to see how we can help.