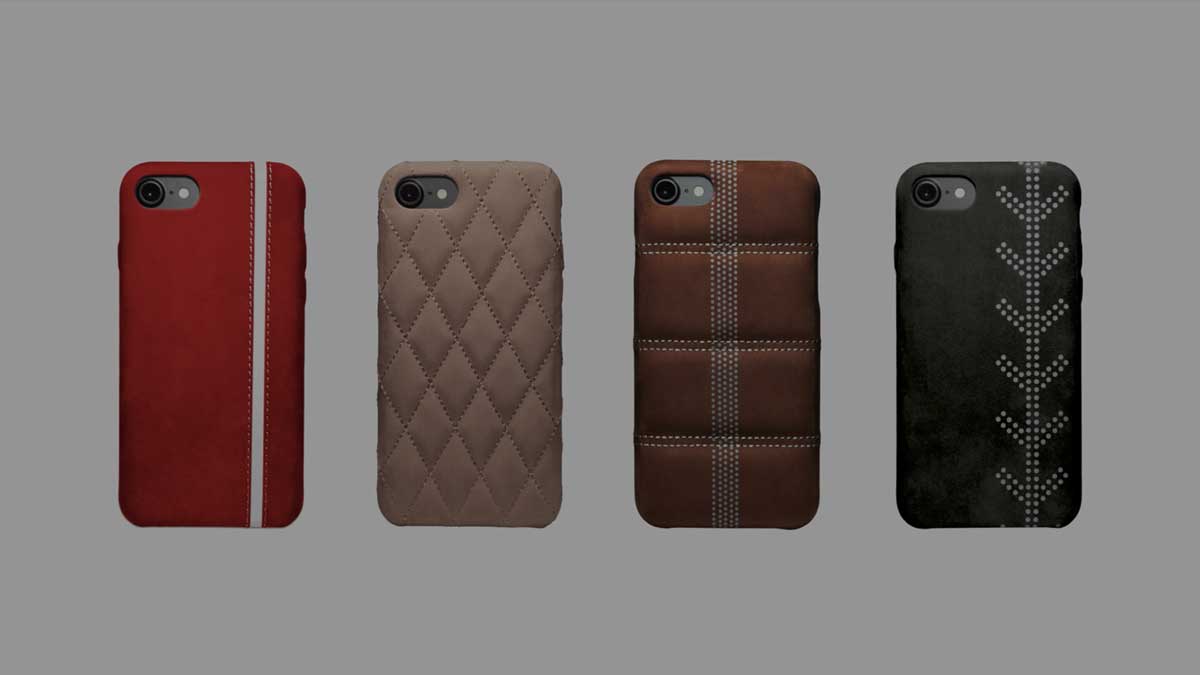 making something from nothing:
in addition to building Luxoticase's ecommerce site and photographing the brand's products, we were contracted to produce a short promotional video to showcase the variations of each product. After conferring with the client, we decided the best course of action was to animate still images in post production in order to meet timeline and budget constraints. This met the client's requirement of a simple production, with the added benefit of a flat, modern feel. 
---
could your business benefit from a similar advertisement?
contact us to see how we can help.